Here are the meals we have planned for this week in no particular order:
Chuck Roast in Crock Pot
- we had this Sunday evening & it had awesome flavor! I paired it with mashed potatoes, steamed broccoli and carrots and fresh baked rolls.
Buffalo Chicken in Crock Pot
Crock Pot Swedish Meatballs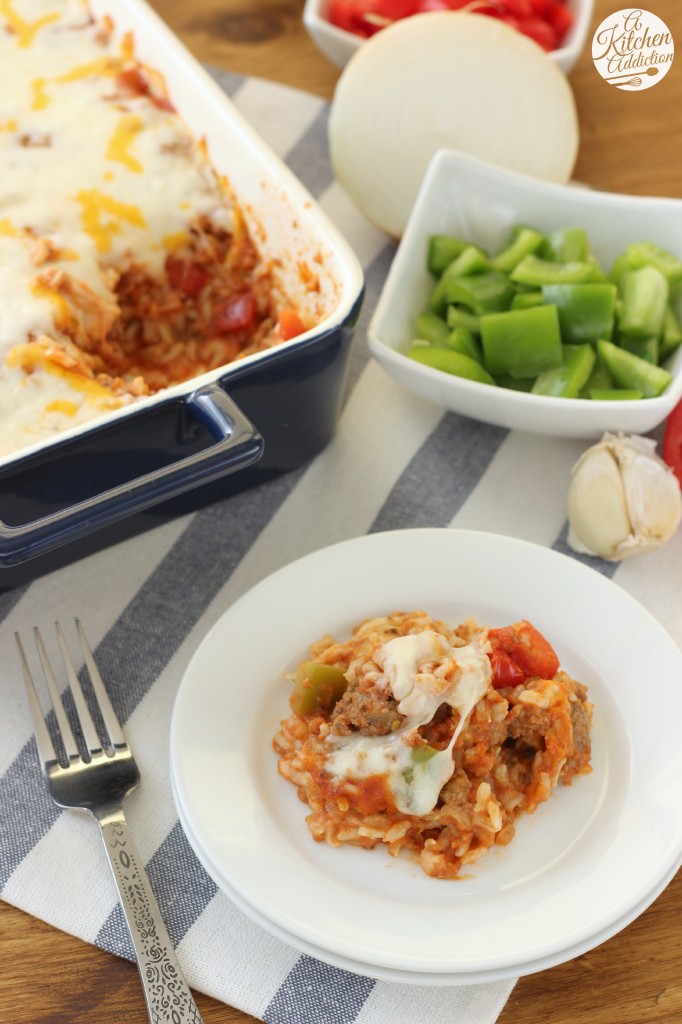 Two Ingredient Crock Pot Beef
- I did make this a few weeks ago, however, one of the pieces of the packaging stuck to the bottom of the roast when I put it in the crock pot, so we didn't eat it… trying it again :)
And a few back up recipes are:
Spaghetti with meat sauce
Meatloaf
Italian Chicken Roll-ups
Thanks for stopping by my blog today!
~Carolyn